Turn the bright Arkansas sun into clean renewable energy that can power your lighting and equipment safely, cleanly, and reliably. Fleming Controls and Power Specialties is your on stop shop for solar panel systems: residential, commercial, and industrial.
Benefits of Solar Panel Systems
Reduce the cost of energy bills
Provide a source of clean and renewable energy
Offer a reliable backup power system
Home Solar Panel Installation
Cut the cord and start owning your power. Currently there are federal tax credits and net metering rates that favor the home owner to install solar power systems. Roof mount or ground mount, Fleming Controls and Power Specialties can help you install a solar power system that will start turning the Arkansas sun into power for your home.
Commercial Solar Installation
Get clean and reliable solar power for your business. Cut your overhead cost for office lighting, computing, and sales areas while providing the next generation a cleaner environment in which to live.
Fleming Controls and Power Specialties can help you make the most out of your budget by trimming your utility cost and providing safe, clean, reliable power directly from the Arkansas sun.
Municipal Water, Waste Water Pump Station, and Telemetry Solar Systems
Solar power is not just for lighting anymore. With new solar pump inverter technology you could save up to 50% of the energy you are using to pump water. Use solar when the sun is shining and utility when it's not. Let Fleming Controls and Power Specialties evaluate your current electrical system and put together a more reliable and efficient system by adding solar power and batteries to your lift or pump station today. HP currently limited to 50HP at 480VAC.
Full Service Solar Panel Installation
Contact Fleming Controls and Power Specialties for all your solar power and backup system needs. Fleming can install, repair, or replace anything you need when it comes to solar power systems here in the beautiful state of Arkansas . Let us be your local source for all things solar.
Our Solar Panel System Brands

Jinko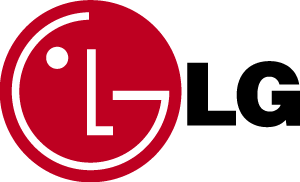 LG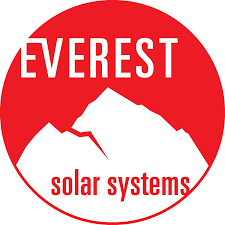 Everest Solar

Ironridge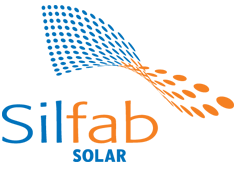 Silfab Solar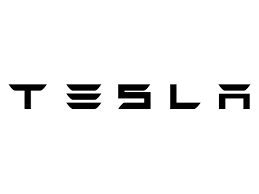 Tesla